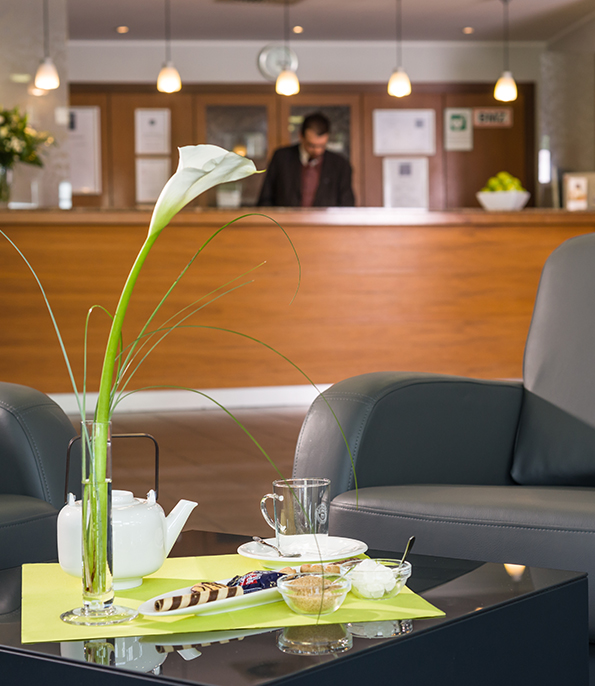 Ihr Hotel Essential von Dorint
The Hotel Essential by Dorint Köln-Junkersdorf offers you good transport connections, excellently equipped conference rooms, as well as first-class hospitality. We make it our goal to make your stay unforgettable.
Aachener Strasse 1059-1061, 50858 Köln (Junkersdorf)
Telephone: +49 221 4898-0
Fax: +49 221 4898-1000
Email: info.koeln-junkersdorf(at)dorint.com
City centre
7,2 km
Cologne Central Station
7,5 km
Cologne/Bonn Airport
20,1 km
Welcome to the Hotel Essential by Dorint Köln-Junkersdorf!
Welcome to the Hotel Essential by Dorint Köln-Junkersdorf!
Let yourself be infected by the pure joie de vivre of our #HotelHeroes and discover the worlds of our hotel. Furthermore, our hotel offers you everything you need to hold carefree meetings or events and to enjoy the benefits in and around Cologne after a successful day.

We are pleased that you have found your way to us. We look forward to your visit!

Your
Jörg Senior and #HotelHelden Cologne-Junkersdorf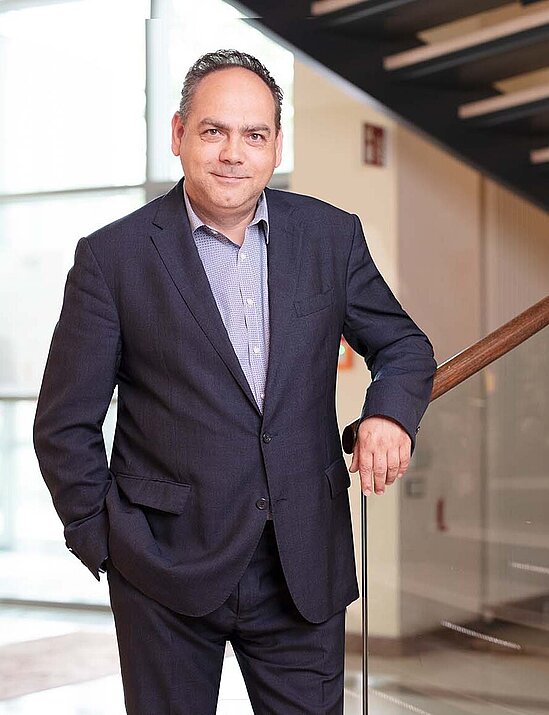 StaySafe by Dorint
North Rhine-Westphalia: Since 24.11.2021, the stricter access regulations of the Corona Protection Ordinance in NRW (CoronaSchVO) apply.
For tourist guests and for guests of our gastronomic offers, the 2G access restriction applies. We may only admit guests upon presentation of proof of complete vaccination or recovery from the SARS Cov-2 virus. Exceptions apply only to persons who are not allowed to be vaccinated for health reasons and who present an appropriate written certificate from their doctor stating their full name and date of birth. In addition to the medical certificate, they must present a negative Corona test, which must not be older than 48 hours in the case of PCR tests and 24 hours in the case of a rapid test.
Pupils up to and including the age of 15 are exempt from the 2G access regulation and from the testing obligation if they present their pupil ID card at check-in.
For guests who use our accommodation services for non-touristic reasons, the 3G access regulation applies. Arrival or check-in is only permitted with a negative test result that is not older than 24 or 48 hours at the time of check-in.
The use of our gastronomic offers is only possible for non-tourist guests in the room and a visit to the restaurant is not possible.
We kindly ask you to keep to the prescribed distance regulations (min. 1.50 m) at all times. There are several disinfection stations distributed throughout the house. Please use them to disinfect your hands regularly. Wearing a medical mask is mandatory in all public areas and our restaurant.
Due to changes in the state government at short notice, we do not assume any liability for the correctness and/or completeness of the content. Please additionally inform yourself on the official website of the state government at: https://www.land.nrw/.
Hotel Essential by Dorint Köln-Junkersdorf
7 flexibly combinable
Conference and event rooms
145 modern and cosy
furnished hotel rooms
Em Veedel
Dorint makes dreams come true.
We have the right activity for every explorer and bon vivant: simply browse through our offers and decide on your favourite experience. With us you can discover holidays in a whole new way: Make a wish!
Real people, real experience, real emotion.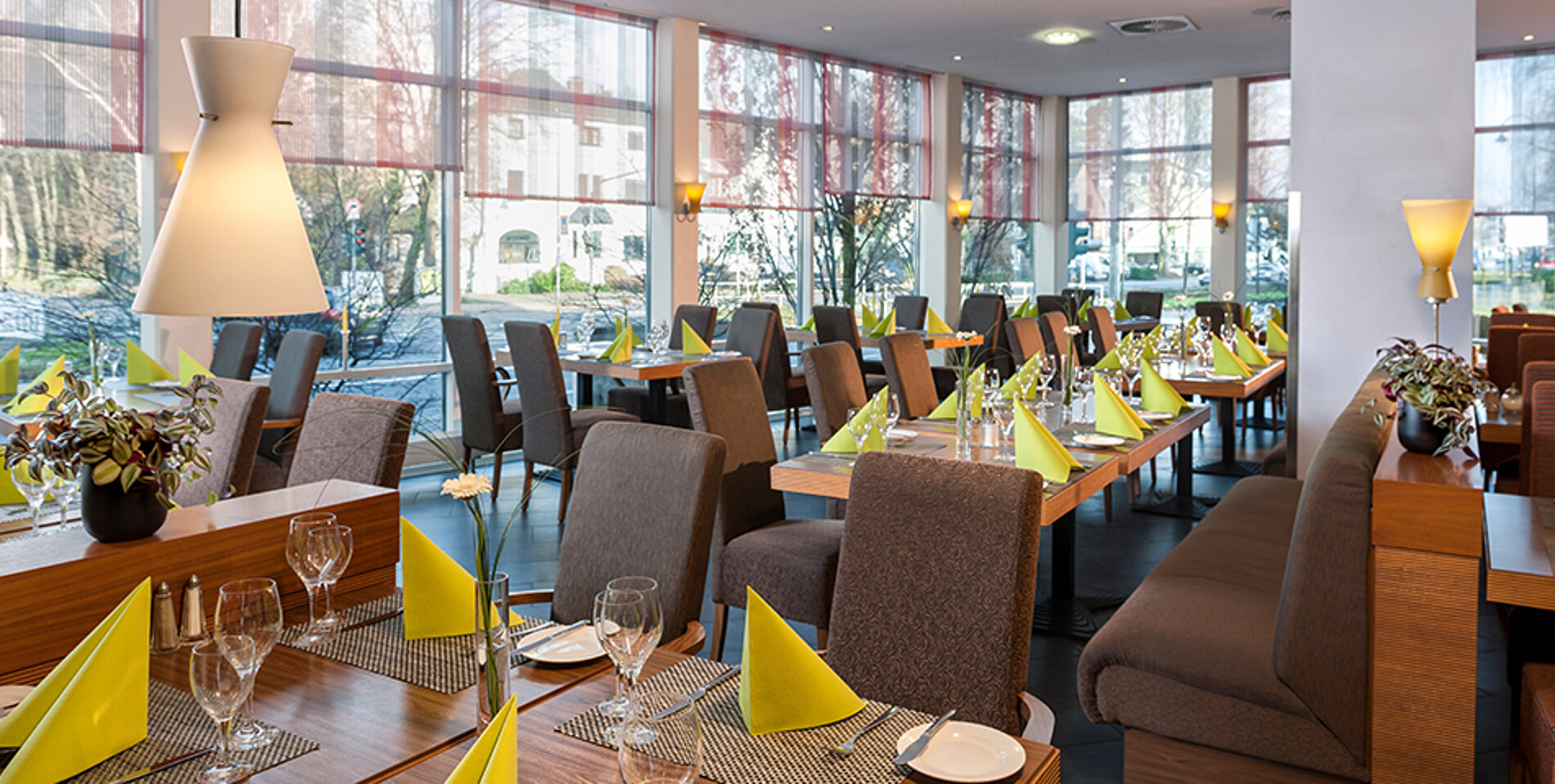 Our in-house restaurant "em Veedel" spoils your palate with rustic and regional dishes. In addition, the hotel's lobby bar offers everything from cool drinks to regional snacks for in-between meals.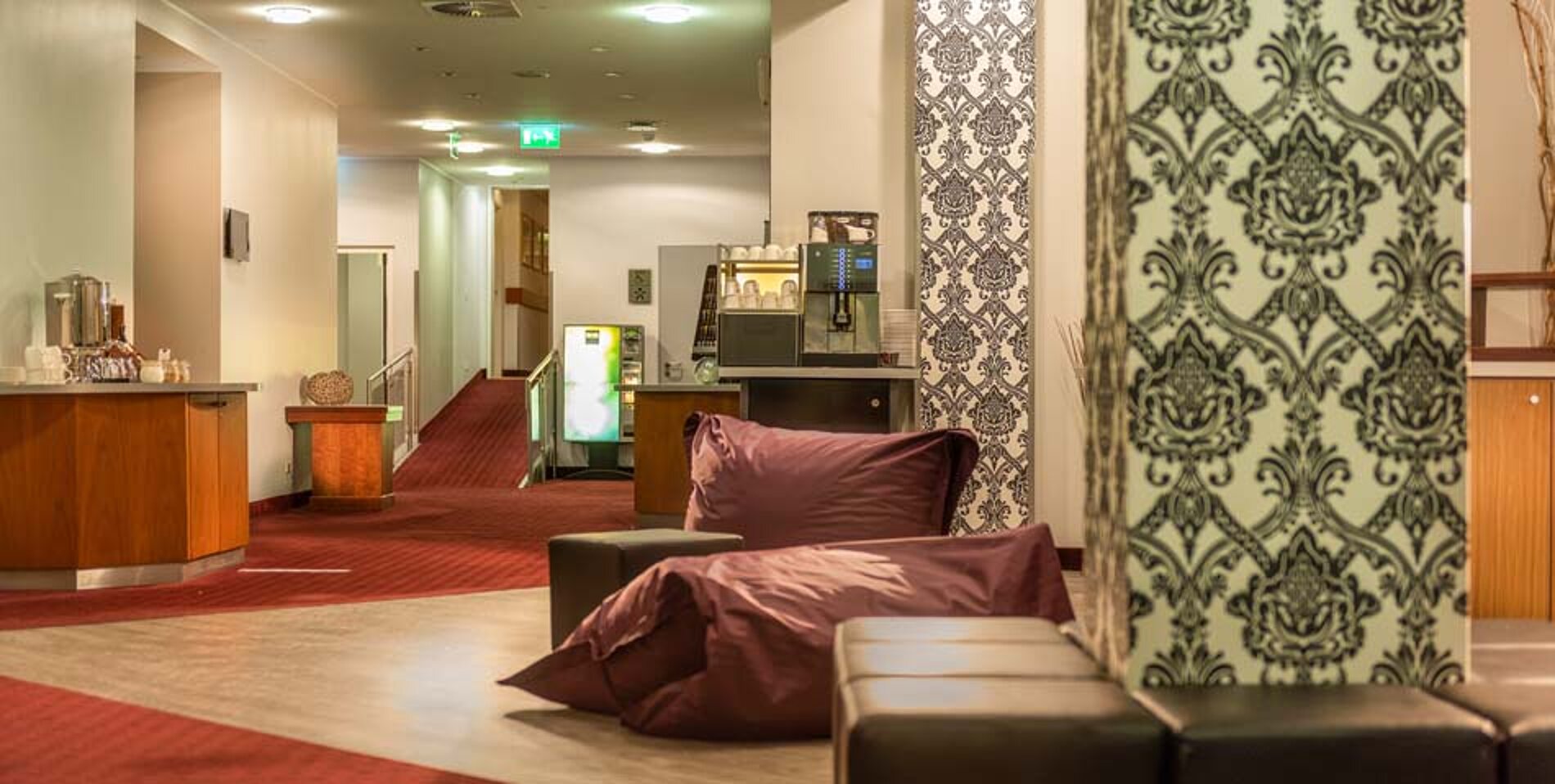 Activity
Relaxation
Family time!
Enjoyment
Culture
nature